Green and sustainable hydrogen solutions
Argo-Anleg GmbH is your international partner for the conversion from fossil fuels to hydrogen-based energy concepts. Start into the future with us.
Hydrogen experts
for over 20 years
Argo-Anleg GmbH is a medium-sized company that has specialized from an engineering office -focusing on special valve technology- to a worldwide recognized company with development and implementation of holistic hydrogen solutions.
Our goal is to design a sustainable, resource-saving, economical and environmentally friendly energy supply that is not based on fossil fuels and thus offer practical solutions to one of the most important problems facing mankind – climate change.
For over two decades, we have been a reliable partner in the field of gas supply systems and valve technology. Today we are one of the leading suppliers of hydrogen solutions, which we develop individually and precisely to the needs, of our international customers. In the well-known segments from research to mobility (automotive, rail), marine, aerospace, industry and energy supply. The portfolio includes, in addition to consulting, the entire value chain from electrolyser, gas storage and transport, refueling (by means of mobile or fixed refueling stations), to storage and combustion/fuel cell control systems and beyond.
Our core approach is to reduce interfaces to the essentials, while ensuring maximum system reliability. We draw on all of our more than 20 years of experience in the development and manufacture of gas components and gas supply systems. At our location in Wesel, we work on the future of energy supply on 800m2 of office and production space.
The team of Argo-Anleg GmbH and its network of suppliers and partners stands for innovation, quality and reliability MADE IN GERMANY, paired with the necessary flexibility and the short decision-making processes of a hidden champion.
We are certified according to DIN EN 9001.
Consulting, development & assembly
for integrated hydrogen solutions

Argo-Anleg is your full-service partner for integrated hydrogen solutions: We produce "green" hydrogen through PEM electrolysis from renewable energy sources such as wind and sun. With efficient logistics, we bring hydrogen to where it is used. On site, we build simple or complex hydrogen infrastructures as needed. We realise H2 filling stations and storage systems and supply accompanying software applications from a single source. We plan, design and implement your individual hydrogen application and support you with accompanying services from certification to B2B or B2C communication. The following links will take you directly to our products and services.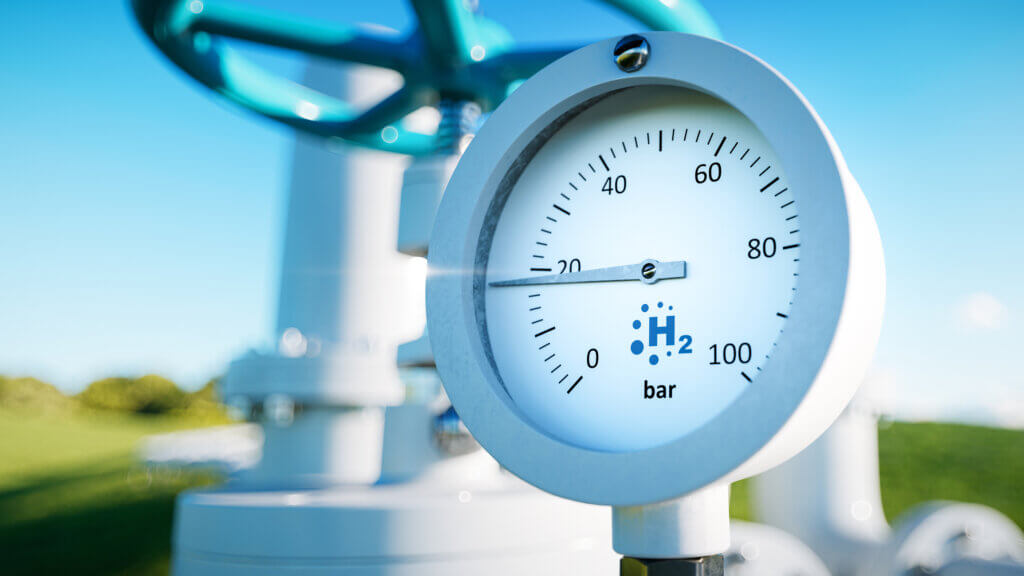 The storage of highly compressed hydrogen places high demands on the system components. Argo-Anleg supplies safe and functional H2 special valves.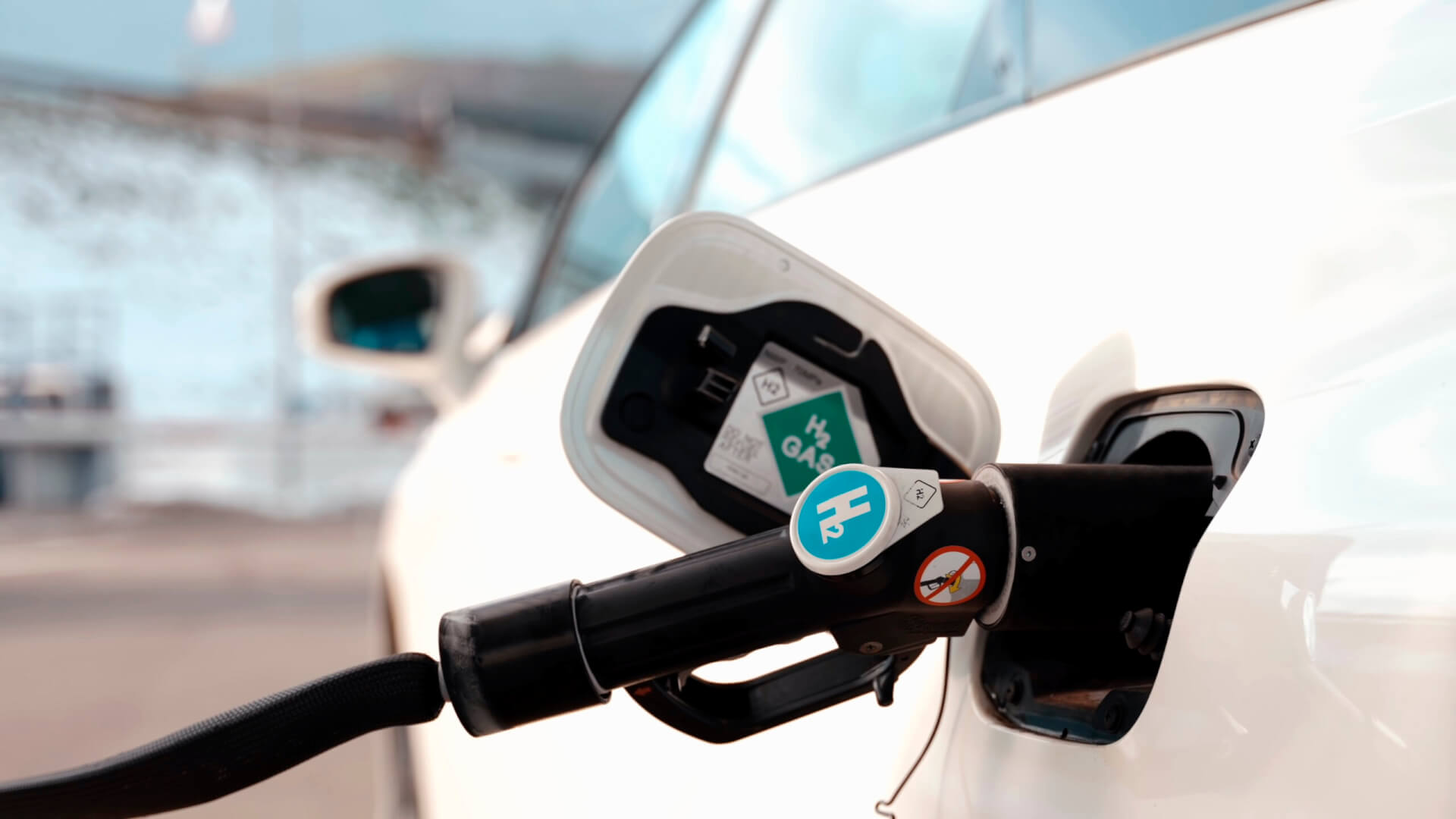 Argo-Anleg develops and supplies H2 refuelling systems with interchangeable containers for ships, integrated systems for trains, buses and trucks, and compact solutions for passenger cars.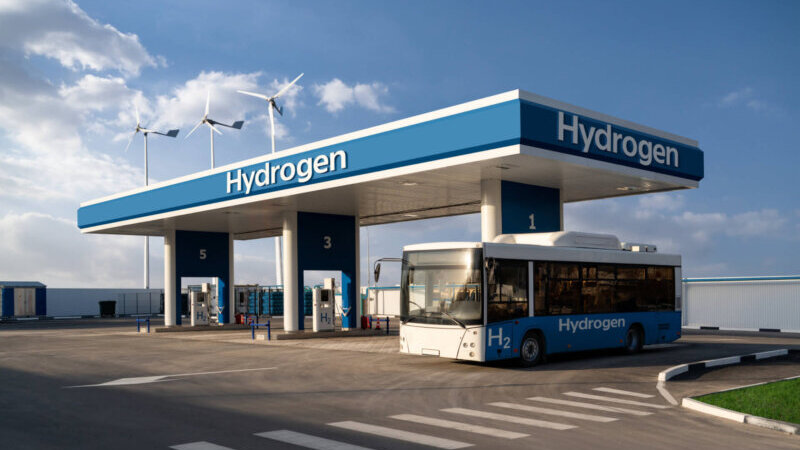 For hydrogen filling stations, Argo-Anleg provides mobile and stationary solutions. The capacity ranges from 500 kg to 10,000 kg per day.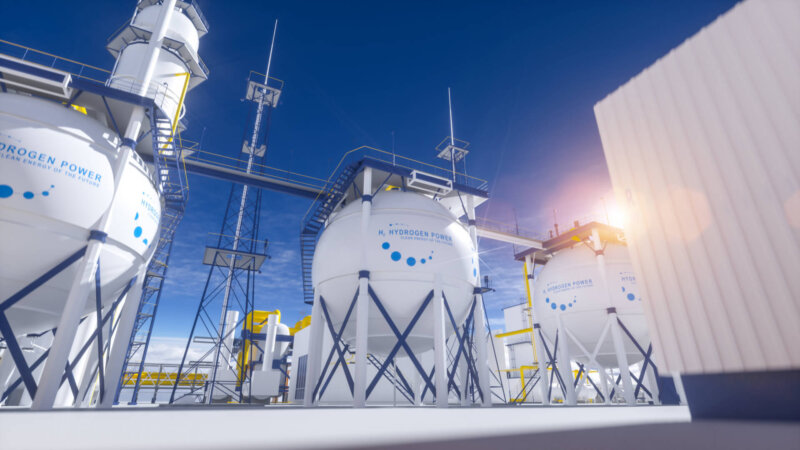 For the storage of hydrogen, Argo-Anleg offers sophisticated and safe tank and container solutions for compressed gas with up to 500 bar and liquid gas.
Electrolysers are needed to produce hydrogen as an energy carrier. Argo-Anleg is working on their further development and the serial production.
Argo-Anleg supports you in the development and implementation of integrated hydrogen concepts. We calculate your requirements and simulate solutions.
Hydrogen as an energy carrier is one of the important topics of the future. The market for hydrogen solutions is booming. The industry is not only generating new ideas, but also new and secure jobs. With xx employees, Argo-Anleg GmbH today has a well-established and well-coordinated team. To ensure that we are also well positioned in the future, we are constantly looking for committed and team-minded employees. You can find our vacancies under the following links. You are also welcome to send us an unsolicited application.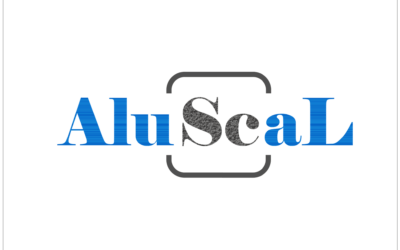 With regard to the expansion of the use of hydrogen as an energy supplier in aviation, rail vehicle, ship and road transport, continuous innovations are required in order to play a leading role in global competition. Argo-Anleg GmbH is a project partner in numerous development and research projects, focusing on the development of practical applications for hydrogen mobility.
read more