Elaborate Hydrogen Technology
From individual components to holistic H2 system integrations
The products and services of Argo-Anleg GmbH cover the entire performance spectrum of modern hydrogen technology. We supply our customers with mature and proven individual components in H2 valve technology. We supply tested and ready-to-operate systems for the production, transport and use of hydrogen. But what we like best is to plan and realise complex overall solutions for holistic H2 system integrations. Decide for yourself how far into the future you want to travel with us today.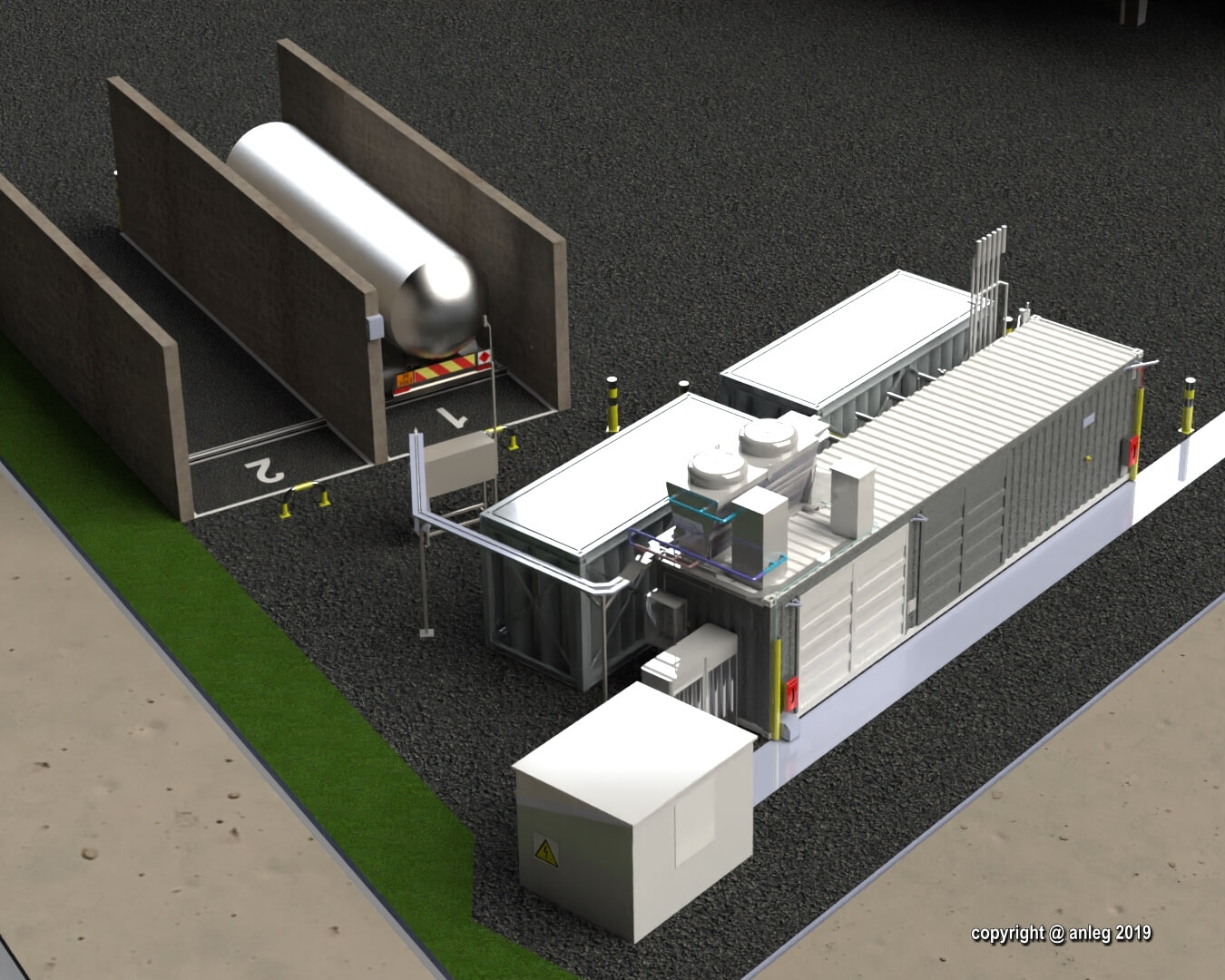 Stationary hydrogen filling stations
Argo-Anleg offers stationary hydrogen filling stations from 500 kg to 10,000 kg per day at pressures from 350 bar for commercial vehicles up to 700 bar for passenger cars. Argo-Anleg GmbH has realised a stationary hydrogen filling station for Regionalverkehr Köln GmbH in Meckenheim. Fuel cell buses are refuelled at 350 bar at the depot. The filling station has been in operation since 2020.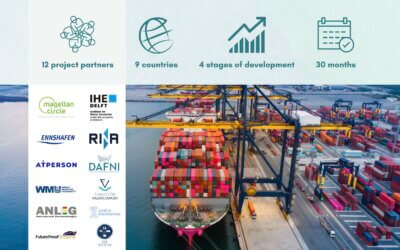 ARGO-ANLEG represents GERMANY in the EU project SEANERGY which started recently.The SEANERGY project aims to go towards zero-emission ports, becoming clean energy hubs for integrated electricity systems, hydrogen, and other low-carbon fuels, as much as testbeds for...
read more