H2 special valve technology
The revolution in hydrogen
The H2 special valve technology of ARGO ANLEG GmbH revolutionizes valve technology in the hydrogen sector. We say goodbye to long and vulnerable control lines. Our GHU (Gas Handling Unit) impresses with its compact design, minimal weight, maximum safety and functionality. 
Gas Handling Unit HP GHU 350

Gas handling unit (GHU) for a hydrogen gas 350 bar tank system. The Gas Handling Unit (GHU) consists of the pressure regulating device, an overpressure protection, a temperature sensor as well as low and high pressure measuring devices. All components are integrated in a common housing and form a structurally compact unit that offers a minimum space requirement for hydrogen tank systems.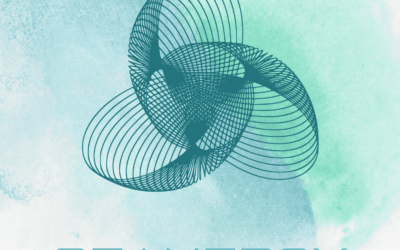 On 30 and 31 August, the World Maritime University (WMU) invites you to a two-day international seminar in Malmö, Sweden. On the agenda is the decarbonisation of shipping using green technologies. Argo-Anleg is already working on this topic as part of the EU project...
read more