Argo-Anleg
H2 High-Tech in Application
Argo-Anleg GmbH is a German company exclusively dedicated to the development and implementation of high-tech solutions in the field of hydrogen and hydrogen ecosystems. We make the energy supply and use of your company or project sustainable and fit for the future.
Competence in H2 technology

Argo-Anleg GmbH is based in the city of Wesel on the Rhine and was founded in 2001. Over the past two decades, we have become an international pioneer in H2 technology.
Commitment to excellence and creativity in H2 engineering is the foundation of our success. Argo-Anleg works closely and intensively with independent German research institutes and universities involved in hydrogen research and the hydrogen economy.
Argo-Anleg contributes mature solutions for the mobility sector of the H2 economy. Here we cover the entire H2 value chain: From electrolyzers, piping and valve systems to cartridge and tank systems, filling stations and fuel cells.
Argo-Anleg GmbH can offer and implement complex H2 ecosystems and complete H2 value chains from a single source. In this way, we show our customers and cosortial partners completely new, fully thought-through and sustainable perspectives.
We optimise H2 value chains from a technological and economic point of view. In doing so, we always look at overall systems and not just individual system components. The good reputation of the H2 value chain is well known.
The good reputation Argo-Anleg enjoys in the international market facilitates the promotion of specific H2 technologies or products and certification by all major hydrogen standardisation bodies in the G7 countries.
Jan Andreas, Managing Director of Argo-Anleg GmbH, is a pioneer and trailblazer in hydrogen technology. He worked on the hydrogen-powered propulsion systems of the Ariane rocket, a lighthouse project of the European Space Agency, as early as the 1990s.
By the end of the 1990s, he specialised completely in H2 technology and has since concentrated on concrete technical solutions for practical hydrogen problems.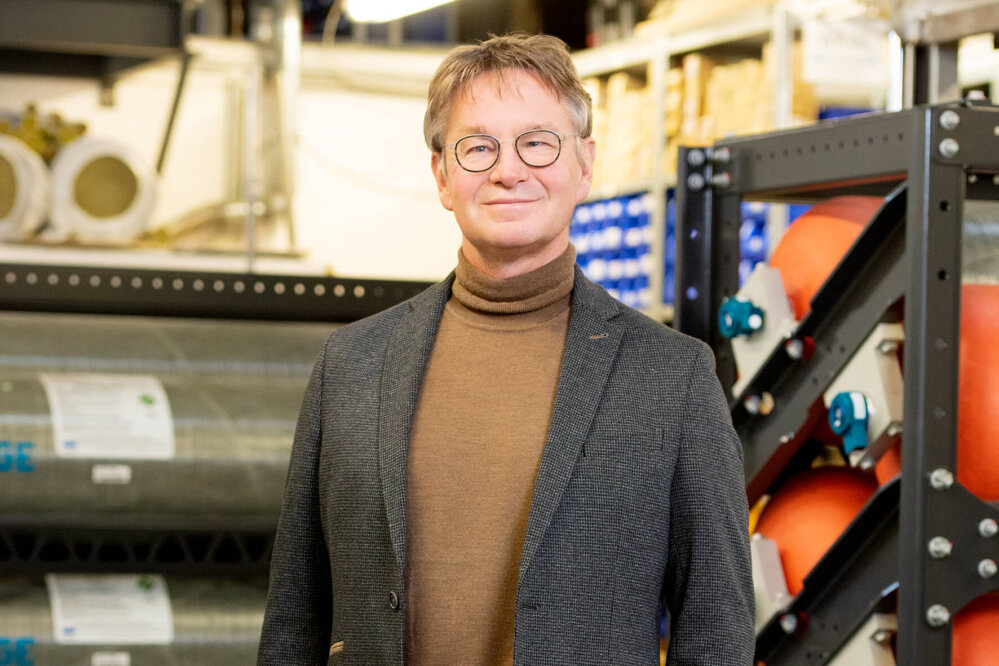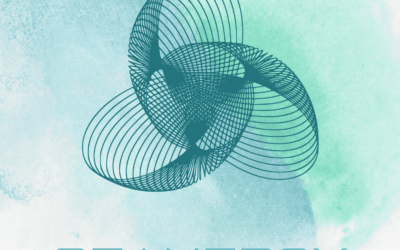 On 30 and 31 August, the World Maritime University (WMU) invites you to a two-day international seminar in Malmö, Sweden. On the agenda is the decarbonisation of shipping using green technologies. Argo-Anleg is already working on this topic as part of the EU project...
read more